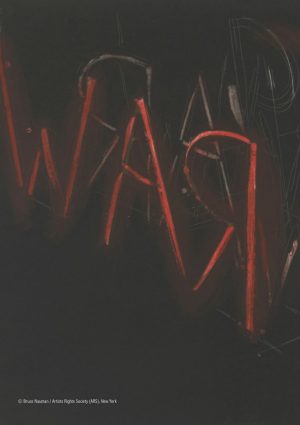 Let's forget propaganda for a minute. Russia invaded Ukraine on 24 February. Fact. On the same day, Putin's army seized control of the ghost Chernobyl nuclear power plant. Not a symbolic choice – energy and resources are not irrelevant or secondary targets. Opinion. Based on a few more facts.
Ukraine is a country with massive mineral and raw material potential. According to the "National Atlas of Ukraine", it can provide for about 5% of world demand in mineral raw materials and derivative products despite covering 0.4% of the planet's surface. Ukraine ranks in the world's top four for the total value of natural resources and iron, titanium, turbines for nuclear power plants and clay exports.
Ukraine is the first country in Europe regarding cultivable land, ammonia production, and recoverable uranium reserves. And also in the top three countries for titanium, manganese, mercury ore, and shale gas reserves. If you are looking for solid motives to explain the latest actions, look there. Underground. Where denazification and Nato are nowhere to be seen or heard.
Gianni Serra