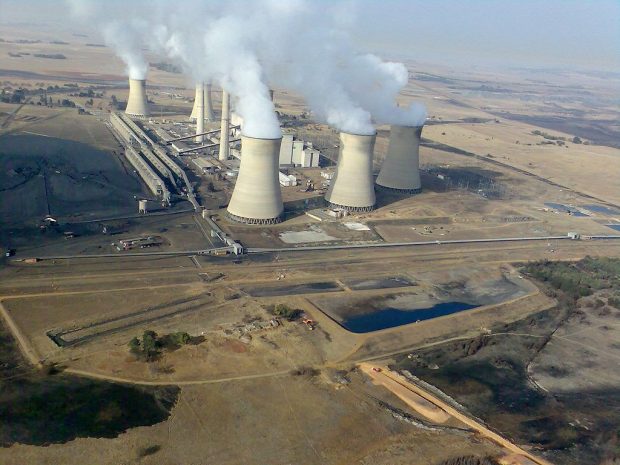 by Katie O'Reilly, Sierra magazine
Two years ago—long before coal became one of the most dominant and controversial symbols of the 2016 presidential election—Bloomberg Philanthropies approached production company RadicalMedia with the idea of creating a documentary exploring the U.S. coal mining industry. Last spring, they brought on Emmy-nominated director Michael Bonfiglio, tasked with forging a compelling story out of the multitudes of facts, statistics, and narratives underlying the declining industry.
The production team spent the next year traveling from Appalachia to the West's Powder River Basin, and beyond, to mine coal's effects on our economy, health, and climate. They wrapped From the Ashes just one week before its April 26 worldwide premiere at the Tribeca Film Festival, where it was introduced by New York City mayor Michael Bloomberg—a longtime supporter of the Sierra Club's Beyond Coal campaign. The film depicts Americans across the country as they wrestle with the legacy of the coal industry, its future under the Trump administration, and the direction of U.S. energy policy.
Right before the film's June 2 premiere in New York and California, Trump withdrew the U.S. from the Paris climate accord. So, the team tweaked the film accordingly. On Sunday, June 25, at 9/8 p.m., the final version will air globally on National Geographic; audiences in 171 countries will be privy to this intimate glimpse into the cultural zeitgeist that is coal.
Click here to read the rest of the article.