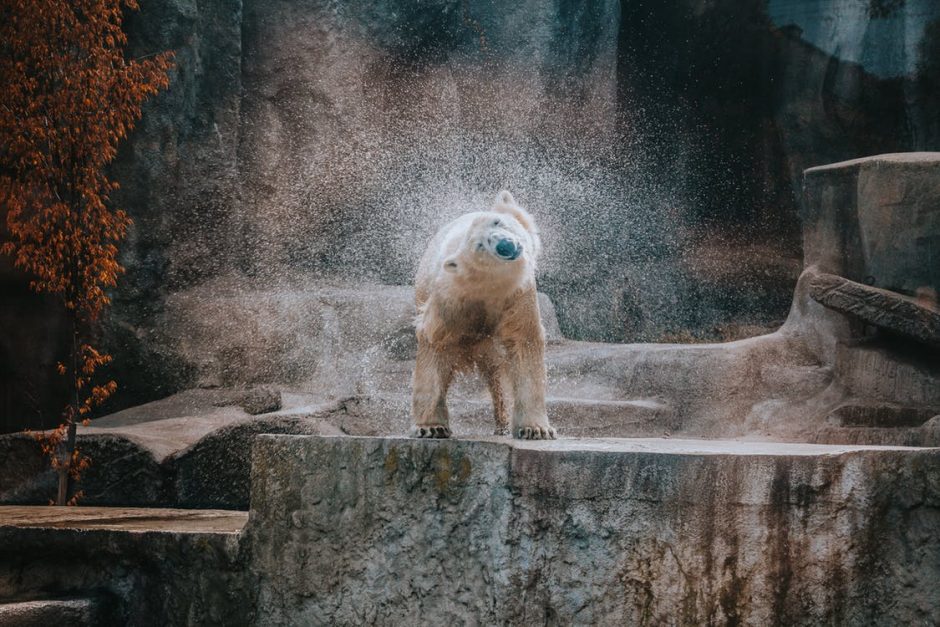 Since December, residents of the Novaya Zemlya archipelago have spotted more than 50 bears, who are "chasing people and entering residential buildings"
As human activity continues to drive the climate crisis that is causing rapid ice loss at both poles and in other cold regions, destroying the habitats of animals who live there, Russian islands in the Novaya Zemlya archipelago have declared a state of emergency in response to a "mass invasion" of dozens of starving polar bears who have been"chasing people and entering residential buildings."
With rising temperatures increasingly destroying the bears' Arctic habitats, interactions with humans are becoming more common. As Liz Greengrass, a director at the U.K.-based Born Free Foundation, told CNN last year: "Polar bears are reliant on seals for food and seals rely on sea ice. Global warming is melting the ice so it has a chain reaction on how polar bears can survive."
Because residents of the Russian region are banned from shooting the bears, which are classified by the country's environmental watchdog as an endangered species, a team of experts is being dispatched to the archipelago—home to about 3,000 people—in hopes of preventing animal attacks, according to the Russian news agency TASS.
"I have been in Novaya Zemlya since 1983, but there has never been so many polar bears in the vicinity," local leader Zhigansha Musin told the news agency. "A total of 50 polar bears are near the human settlements so we have loads of work ahead."
Since December, those living around the area's largest settlement—Belushya Guba, which has a population of about 2,500—have reported seeing at least 52 polar bears. Attempts to scare the hungry bears away with vehicle patrols and dogs have failed.
"The decision to declare an emergency situation on the territory of Novaya Zemlya from February 9 was taken at a meeting of the commission tasked to prevent emergencies and ensure fire safety," said a statement from the regional government released on Saturday.
"Residents, schools, and kindergartens are submitting numerous oral and written complaints demanding to ensure safety in the settlement," the statement continued. "The people are scared. They are frightened to leave homes and their daily routines are broken. Parents are afraid to let the children go to school or kindergarten."
The specialists hope to prevent attacks without having to shoot any bears, though reportedly acknowledge that a cull may be necessary. It is not yet clear how long the state of emergency will last in the region, which was once used for Soviet nuclear tests and is now a Russian military garrison.
by